Panel Discussion Topic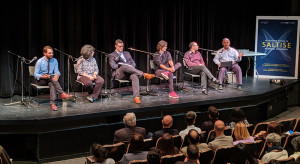 Emerging technologies in this new era of artificial intelligence (AI) forecast untold capacities for human endeavor and the transformation of our world. The augmentation of learning, research, work and virtually all domains of human activity present challenges and opportunities, yet to be discovered. The multidisciplinary expert panel assembled for the SALTISE conference will highlight and discuss some of these activities and implications: from impacts of AI on knowledge creation and policy to prospects for deeper learning and the design of new environments that better support formal and informal instruction.
Panel includes:
---
Doina Precup, Research Team Lead of Google's DeepMind Montreal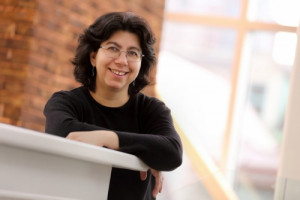 Doina Precup splits her time between McGill University, where she co-directs the Reasoning and Learning Lab in the School of Computer Science, and DeepMind Montreal, where she has led the research team since its formation in October 2017. Her research interests are in the areas of reinforcement learning, deep learning, time series analysis, and diverse applications of machine learning in health care, automated control, and other fields. She became a senior member of the Association for the Advancement of Artificial Intelligence in 2015, Canada Research Chair in Machine Learning in 2016, Senior Fellow of the Canadian Institute for Advanced Research in 2017, and received a Canada CIFAR AI (CCAI) Chair in 2018. Dr. Precup is also involved in activities supporting the organization of Mila and the wider Montreal and Quebec AI ecosystem.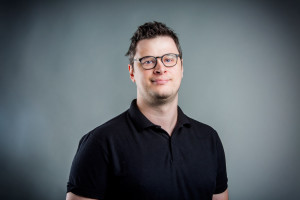 Syndey Swaine-Simon, Co-Founder of District 3
Sydney is a Montreal native with an innate drive to grow the local innovation ecosystem. In 2012 Sydney became one of the co-founders of District 3, one of Quebec's largest innovation centers. Having got a taste for innovation and technology, Sydney went on to co-found NeuroTechX, a non-profit organization which has built the largest network of neurotechnology enthusiasts. For fun, Sydney is a core member of the DEF CON Biohacking Village, as well as is a mentor for the Mozilla Open Leadership Program.
For Olivier Palmieri and David Usher biographies, please visit the Honorary Members page
Augmentation in the Age of AI
SALTISE Conference 2019