Webinar – VTÉ disciplinary laboratory​ on the use of artificial intelligence in teaching – April 1st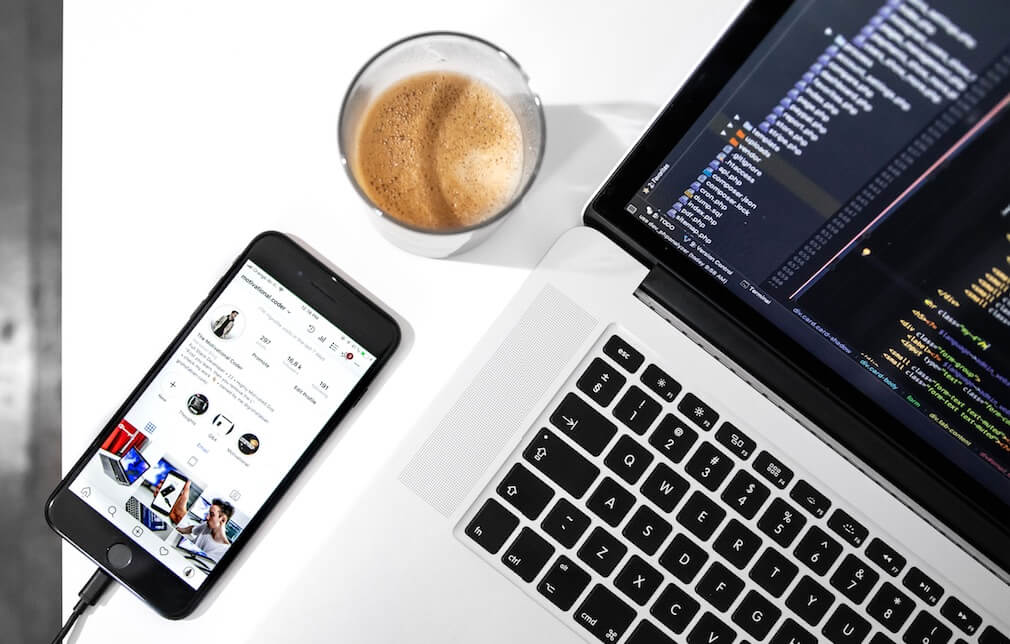 Date and Time: April 1st – From 1 p.m to 2: 30 p.m
Dear colleagues,
Mark your calendars! The first VTÉ disciplinary laboratory​ on the use of artificial intelligence in teaching English as a second language will take place on Thursday, April 1 from 1: 00 to 2:30 pm.
This online meeting will be an opportunity to discuss and draw inspiration from the use of artificial intelligence in the development of oral and written second language and distance learning.
You will find  the registration form by clicking here.
Do not hesitate to share this information to second language teachers.
We look forward to meeting you online!