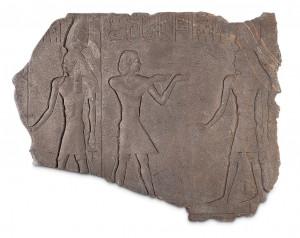 EducART Project – Montreal Museum of Fine Arts – Continues
Posted on: Montreal Museum of Fine Arts website
The EducART Project (educart.ca) is sponsored by the Montreal Museum of Fine Arts, the city of Montreal, and the Ministère de la Culture et des Communications du Québec.  This project is designed to help high-school teachers create learning activities based on visual arts. 
In celebration of the 50th anniversary of the CEGEP system in Quebec, each college was invited to choose an artwork from the museum's collection and propose a learning activity inspired by it.
Representing Vanier College, check out this online interactive activity
Art, Science & Perception.