It gives us great pleasure to announce that the Keynotes for 2020 will be two outstanding individuals who have made significant contributions to our understanding of what it takes to make Active Learning instruction more effective.
Principal Lecturer Emeritus
University of Washington
Author of a seminal meta-analysis on the impact of active learning with unheard of popularity (over 3800 citations). Scott is leading the charge on examining the impact of such innovative pedagogies on different populations of learners, most importantly, the under-represented students. His latest work, currently in press, will be another winner with ground-breaking results that will challenge us to take action.
---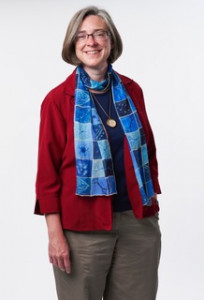 Professor; Director of SEPAL
Professor of Biology
San Francisco State University
Dr. Kimberly Tanner is a tenured Professor of Biology at San Francisco State University. Her laboratory – SEPAL: the Science Education Partnership and Assessment Laboratory – investigates what is challenging to learn in biology, how biologists choose to teach, and how to make equity, diversity, and inclusion central in science education efforts. As a Science Faculty with an Education Specialty (SFES), she is engaged in discipline-based education research, directs multiple K-16+ biology education reform efforts, and is deeply engaged in faculty professional development. Trained as a neurobiologist with postdoctoral studies in science education, Dr. Tanner is a proud first-generation college-going student.